ONE YEAR AFTER THE DEMISE OF REDMOON THEATER
and several months into the gratifying challenge of transforming a former police station into a hub for theatre and craft for all of Chicago's young people, Frank Maugeri became inspired to bring back his parts of Redmoons aesthetic and mission, singular to his two decades of directing, conception and leadership. Upon long consideration, discussions about structure, engagement with collaborators, Frank ignited Cabinet of Curiosity Events in March 2017.
Frank developed CoCE as an experimental events company that is committed to creating intimate performance and installation works, new ceremonies, transformative rituals, sophisticated puppetry and innovative design experiences.
Ever evolving collective
Mission of the spirit and service
Provoke unique, arresting, extraordinary new experiences.
Build on a legacy of object art, installation and performance in Chicago.
Challenge artists and audiences to see the world around them anew, inspired by the miraculous power of enchanted objects, sacred and secular songs, exquisite ritual and immersive design.
Reward and include all artists as authors and beneficiaries of work.
Work across disciplines and establish unlikely partnerships.
Maintain artistic integrity and ambition, remaining right sized and in service to audiences and collaborators.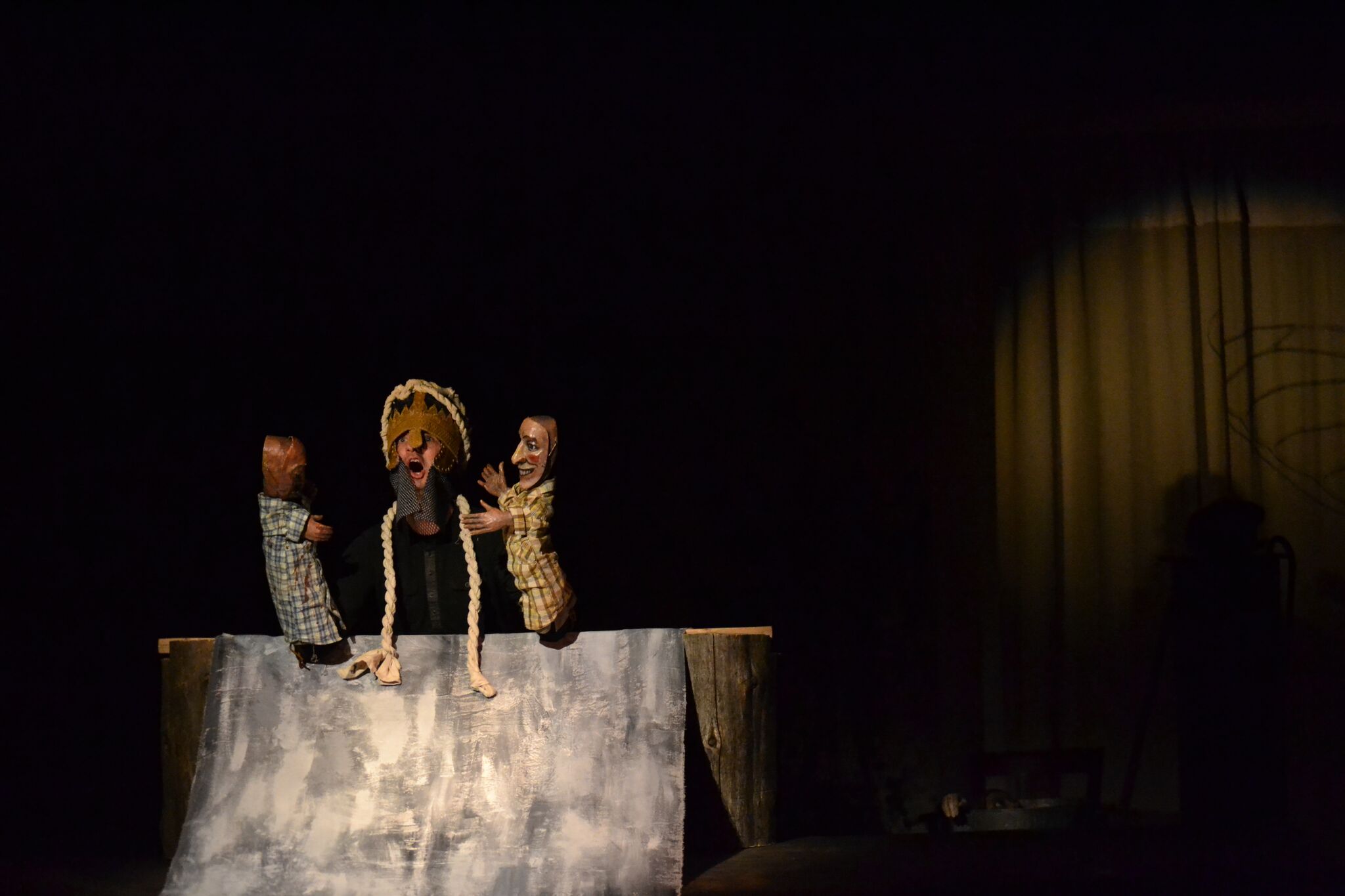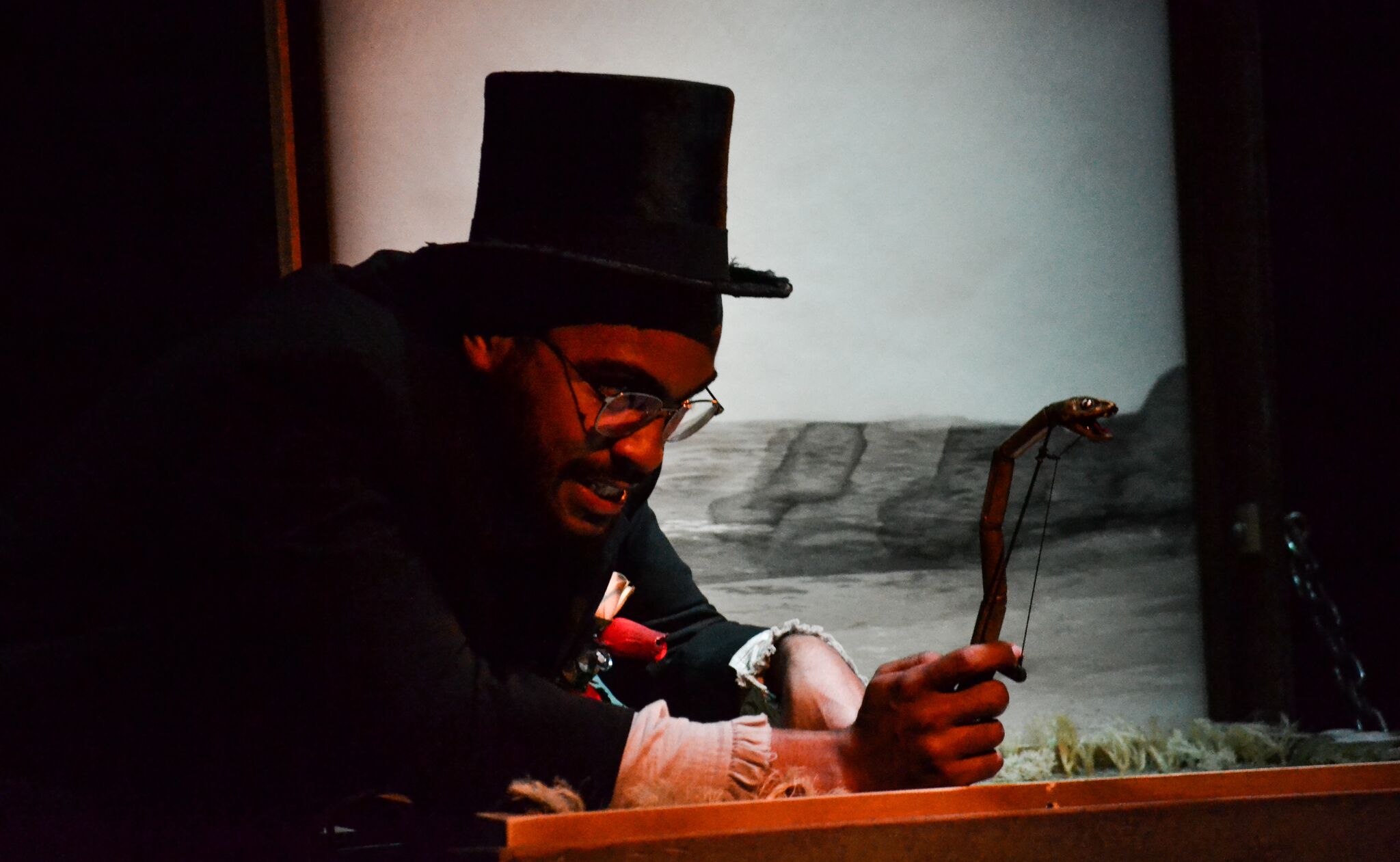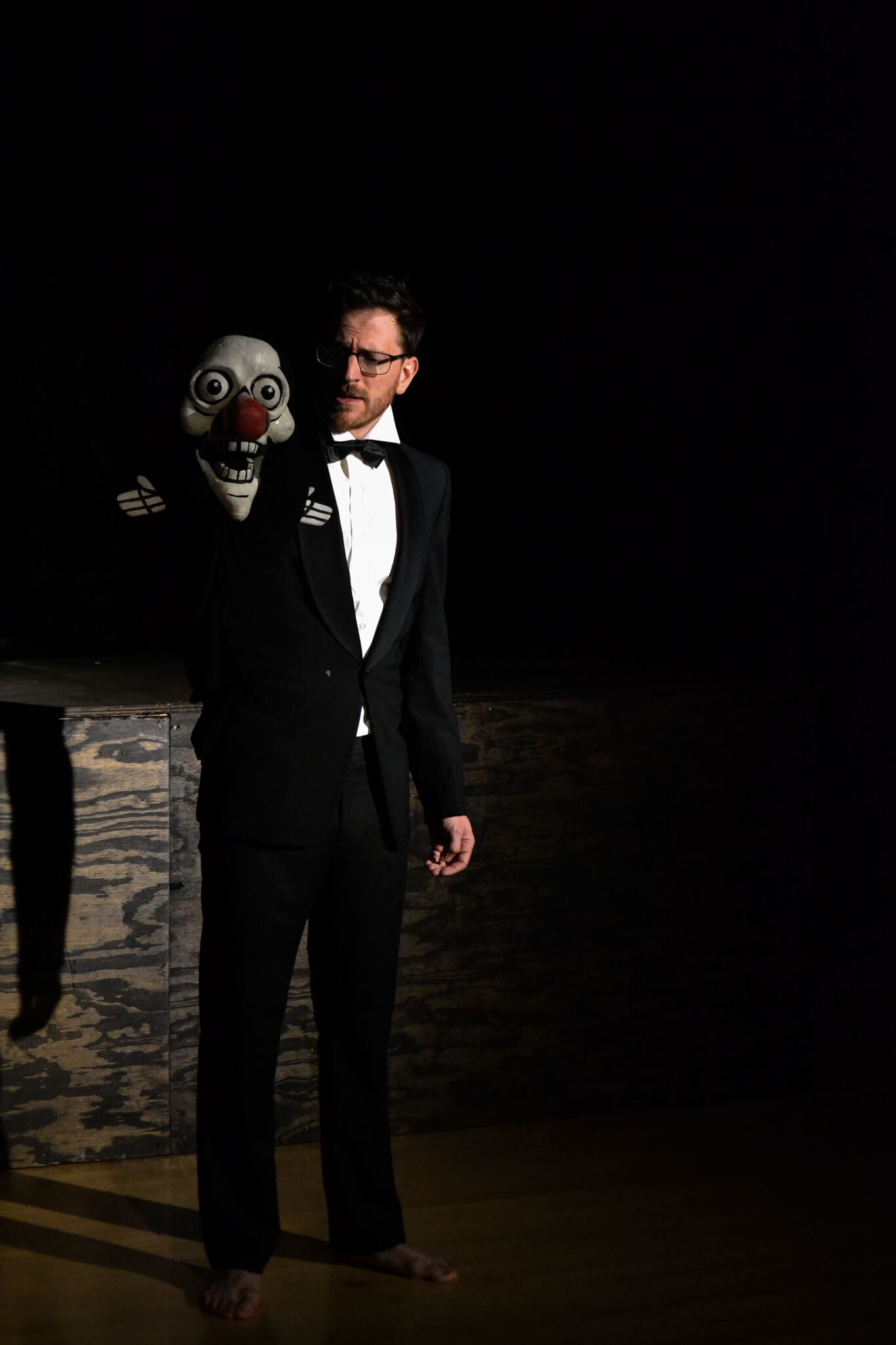 Provoke unique, arresting, extraordinary new experiences.
Created original works including a sold-out kickoff performance Surprise! Death Is Not The End at Links Hall. Featured in Chicago Reader.
Established web presence including website.
Employed 35 artists (performers, musicians, designers, craftspeople) in its 9 month life.
Expanded to include grantwriter and development director.
Joined Fractured Atlas, enabling us to raise funds from supporters and grant-giving organizations.
Artistic Director of "Illumination", engineering over forty new artistic objects, bringing delight, magic and ritual to a celebration benefitting research into a rare disease.
CREATE JOURNEY FOR THE SUN,
an original circus sci fi spectacle for Actors Gymnasium, including a collaboration with famed cartoonist Chris Ware.
PLANNING THE LAST SUPPERS CLUB
a world premiere production for the Chicago International Puppetry Festival in January of 2019, building on the success and materials from Surprise! Death Is Not The End
CREATE RITES OF PASSAGE: BOWLS OF FIRE,
an outdoor fire-based shadow experience performed throughout Chicago.
DEVELOPING DESIGNS AND TRANSFORMATIVE OBJECTS FOR LAST SUPPERS CLUB
a food and art ritual combining theatrical production with event and culinary experience
DEVELOP AND PREMIERE
three original ten-minute works that will form part of Last Suppers Club
LEADING ILLUMINATION LABORATORIES,
a collective of artists invested in the exploration of light as a study in hope.
No new endeavor is easy to launch, and Cabinet of Curiosity has been no different. Founder Frank Maugeri faced medical hurdles mid year that created great unknown for himself and his family — right when he had begun again, it seems he could be ending it all — thrown at him by Fate, God, (whatever you want to call It).
But thanks to fearless collaborators, friends and family (and a relentless medical team) he has emerged passionate and dedicated to using Cabinet of Curiosities to make his mark on Chicago and the world. Thanks to all who helped us embark.
Now, its your time to join us in realizing this adventure in beauty, service and faith.